Maintenance accessories of Hongwuhuan screw air compressors include:lubricant oil,air filter,oil filter and air oil separator.The maintenance accessories for new and old whole series of hongwuhuan screw air compressors are on sale.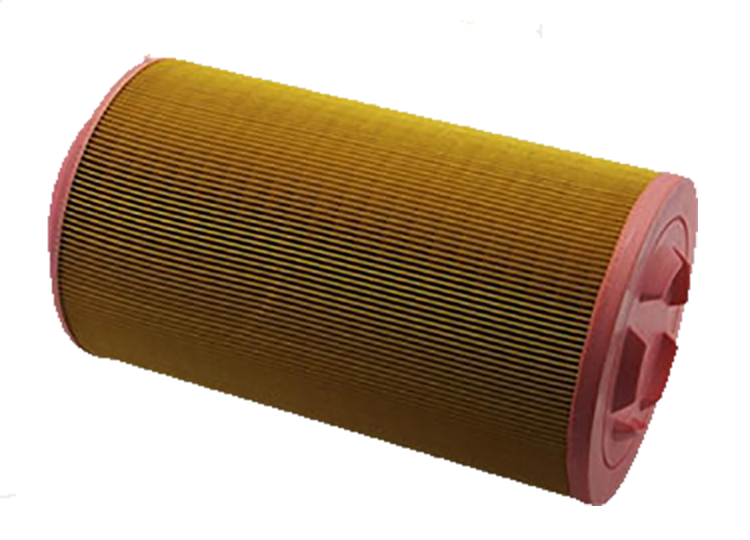 In addition to routine maintenance,you also need regular maintenance;the main operation is to replace maintenance accessories:hongwuhuan special lubricant oil,air filter element,oil filter element and air oil separator.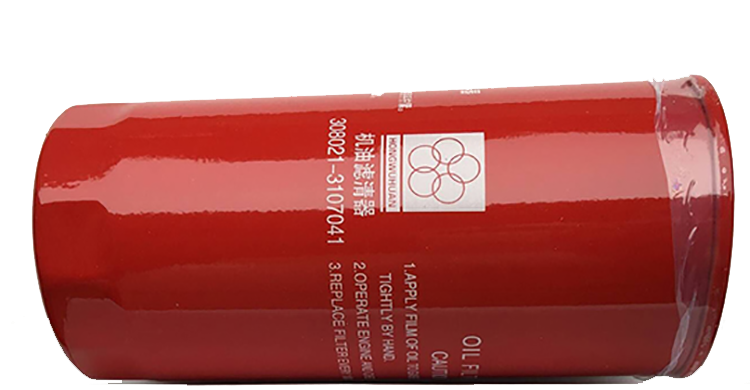 Air compressors being developed to this day,it will be the trend that purchasing maintenance accessories and then change them of one`s own accord.